Engineering Quality Components for Medical Devices
Expert CNC engineering of components and assemblies for medical technology
At Cicorel, we engineer component parts for a range of medical devices and technologies including micromanipulation technology. This enables precise and controlled manipulation of tiny objects and specimens. Our precision engineering, expert craftsmanship and rigorous testing and inspection processes mean that your components meet the exact specifications and high safety standards for use in medical applications.
Micromanipulation technology
The exact precision required for the components of micromanipulation technology will depend on the specific application and design, but high levels of precision and accuracy are typically required in order to achieve the desired performance and functionality. Cicorel's experienced engineers are able to achieve such accuracy and precision with the latest CNC technology and equipment, adhering to strict standards and regulations we must comply to.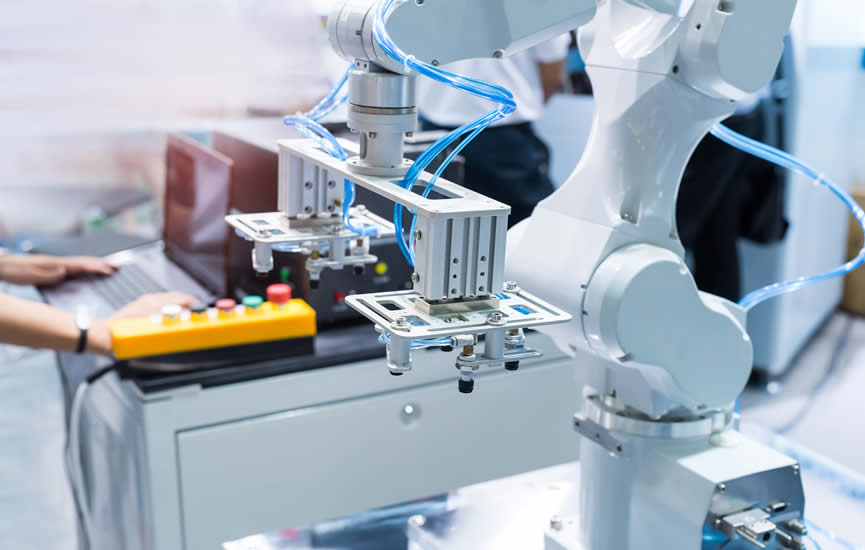 Are you getting value from your machining partner?
Every day we deliver quality machining, made to the highest standards.