Specialists
in CNC Machining
Leading CNC machining services from the UK
Using state-of-the-art CNC equipment at our purpose-built manufacturing site in Dorset, Cicorel has developed techniques to work in a wide range of materials including Super Alloys, which are used in many different applications within industries such as Aerospace and Oil and Gas.
CNC Machining Capabilities:
Turnaround: To customer requirements, generally 4 – 8 weeks
Capacity: Low to Medium volume
Materials: Multiple materials include aluminium, steel, carbon/alloy steels, stainless steel, specialist steels, nickel alloys, brass, copper, plastics and titanium
Certified: Fully ISO 9001:2015 approved
Technical Assistance: In-house technical and production experts
Delivery: Cicorel deliver anywhere in the UK and worldwide
High precision CNC technology for high precision components
Components and assemblies are engineered by experienced engineers using a state-of-the-art EdgeCAM system which can take design models or a variety of electronic files and create programmes for our high precision CNC equipment.

The size of turned components produced by the company start as small as Ø0.50mm and can be as large as Ø300mm x 650mm with the ability to do small hole drilling. We also have the capability of machining milled parts up to 500mm cube. 10 axis turning and 5 axis milling gives the company extensive machining capability.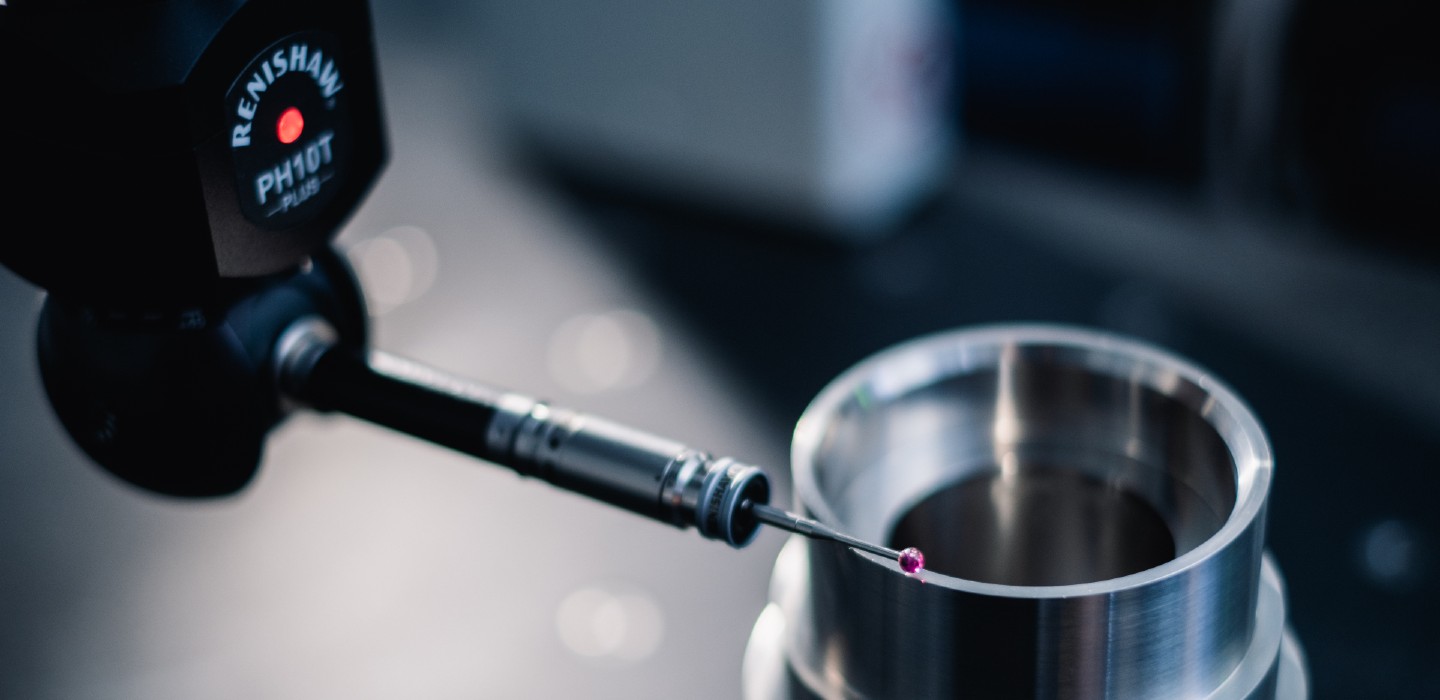 Ready to discuss your CNC engineering project requirements?
Every day we deliver quality machining, made to the highest standards.