Multi-Industry Experience in Component Part Manufacturing
Collaborative partnerships across a range of industries and applications
Over our 50 year history, we have formed long-standing partnerships with industry-leading, global manufacturers across many different industries. As well as our extensive machining capabilities, we believe that it is our collaborative, open and honest approach that sets us apart from the competition, with expert value engineering at the heart of everything we do.
Scientific Instruments
Cicorel has a long track record for delivering parts that are both exact and durable, great for scientific instrument applications.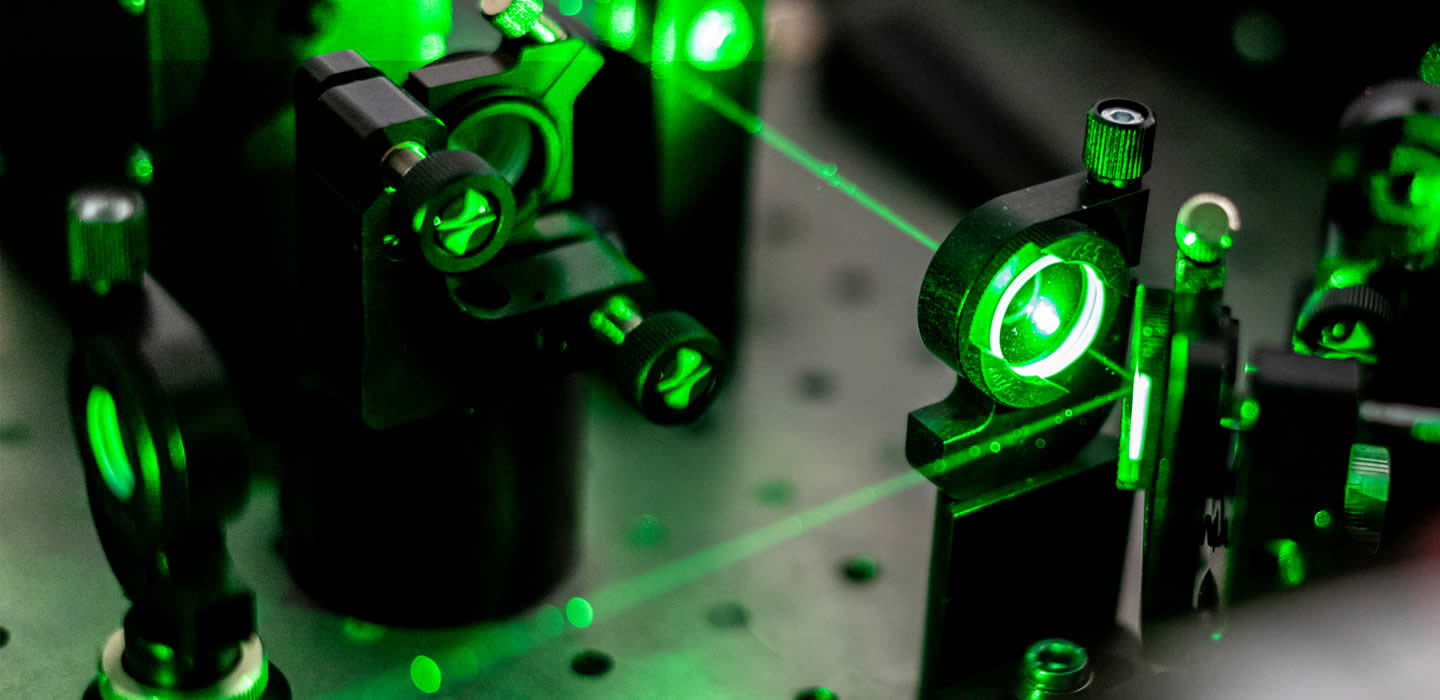 Medical Devices
As a parts manufacturing company specialising in CNC machining, we are dedicated to producing high-quality components for medical devices.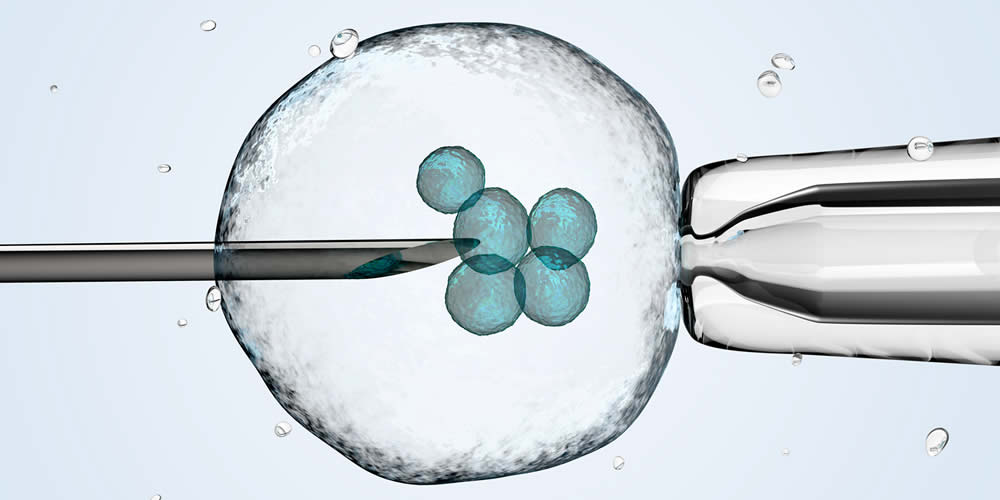 Energy
We manufacture parts to be used in both conventional oil and gas industries and renewable energy sources.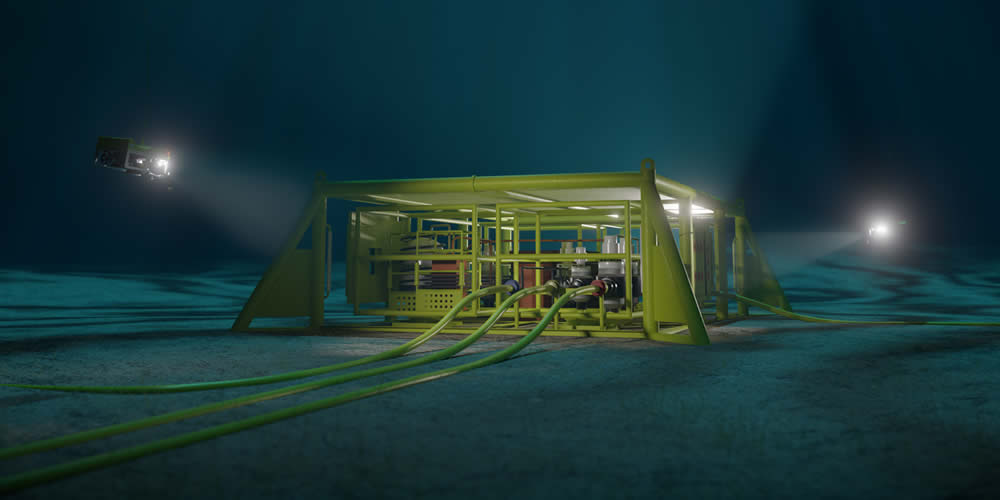 Aerospace & Defence
Cicorel offers a parts assembly, fitting and finished component manufacturing service for aerospace customers nationwide.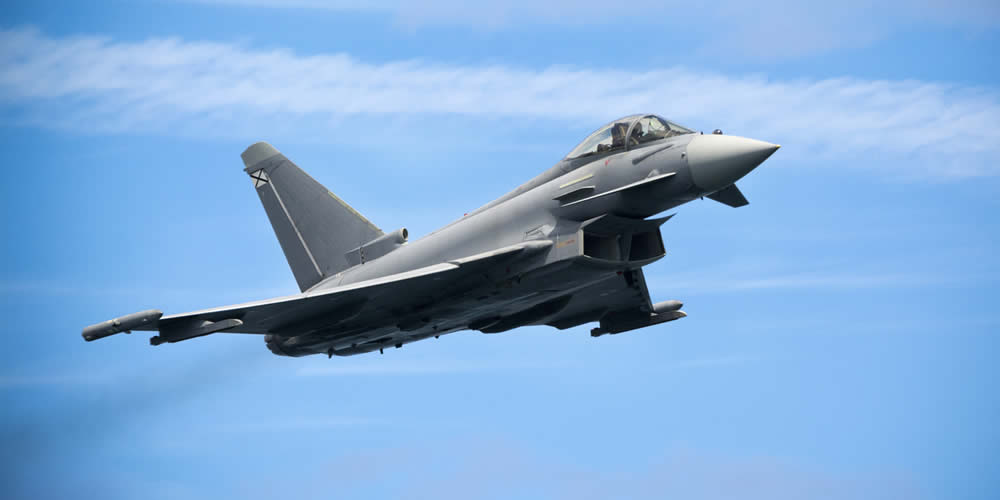 Process Engineering
Our parts manufacturing process for the process engineering industry utilises state-of-the-art CNC machining technologies to produce superior parts and components with high accuracy, reliable consistency and precision.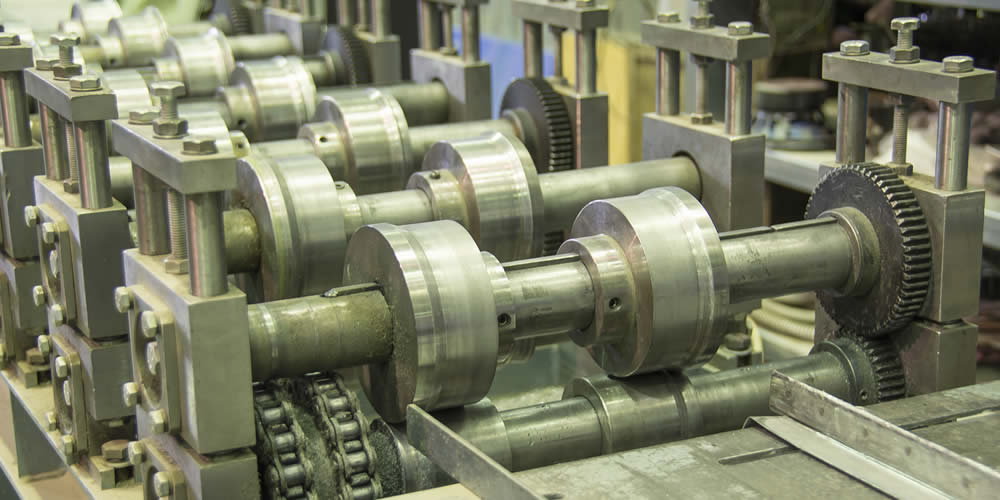 Are you getting value from your machining partner?
Every day we deliver quality machining, made to the highest standards.