Component Engineering for Energy Industry Solutions
Technology for the energy industry requires c
omponents that withstand even the most demanding applications and environments
Our expert parts manufacturing provides an essential service for the energy industry. With state-of-the-art CNC machining technology, we manufacture parts to be used in both conventional oil and gas industries and renewable energy sources, as the world increasingly transitions to sustainable sources of power. This reliable technological service has been integral in allowing sectors within the energy industry to achieve the highest possible standards. Our parts are of the highest grade, using specialist materials, enabling customers to be sure that their finances will not be wasted on parts that fail early or corrode.
Oil and Gas
Cicorel has been a leading component manufacturer for the oil and gas sector for over 20 years. Using Computer Numerical Control (CNC) machining, we manufacture parts out of nearly any material – allowing companies to make components for use in complex rigs essential for energy production, including for deepwater drilling. With a keen awareness of the environmental consequences associated with the fuel-producing industry, Cicorel recognises the significance of our activities and is dedicated to providing parts necessary while ensuring efficient parts manufacturing process. Through utilising leading CNC machining techniques, our parts production process ensures that projects proceed rapidly while retaining quality assurance standards.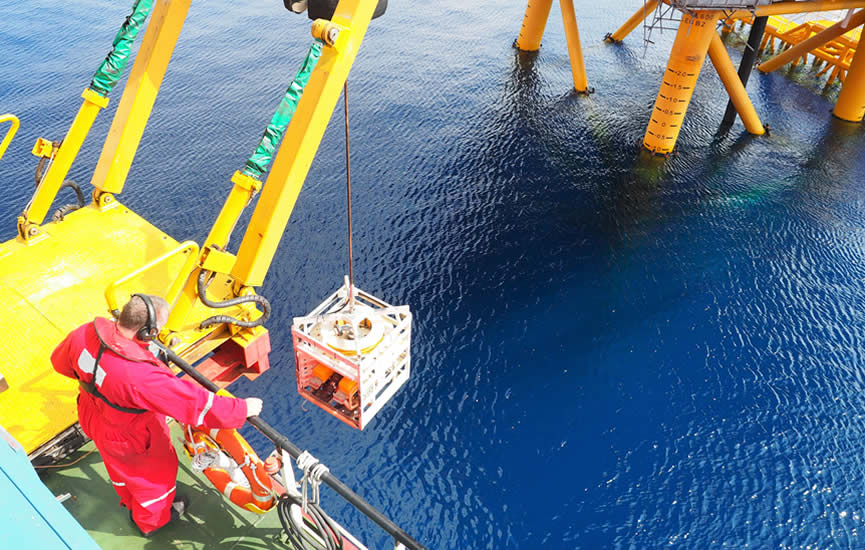 Renewable Energy Technology
At Cicorel, we specialise in parts manufacturing for the renewable energy sector. Using state-of-the-art CNC machining tools and technology, we can produce components that can be used for solar and wind turbines, as well as other parts needed to build renewable energy infrastructure. We strive to make sure that our parts are of the highest quality so that renewable energy projects operate efficiently and reliably. Our commitment to precision parts manufacturing helps increase sustainability efforts and ultimately aims to support a healthy, greener planet for generations to come.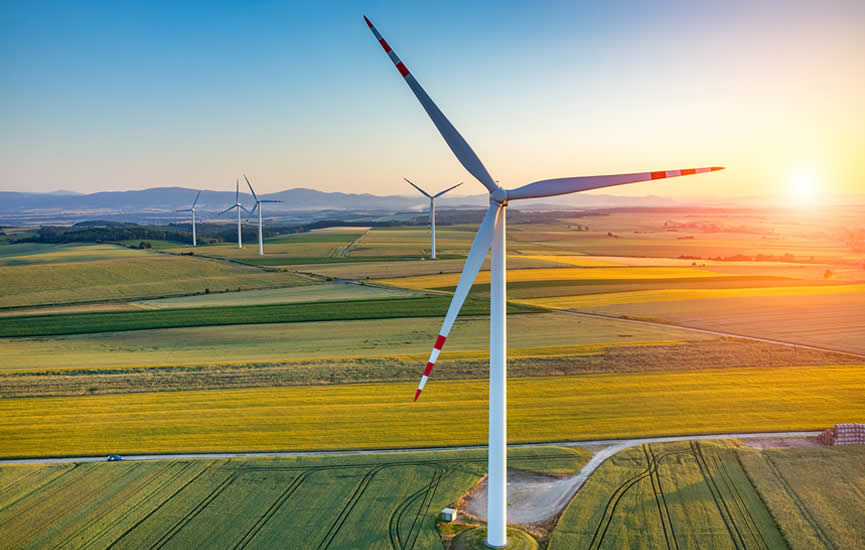 Looking for a new contract machining partner for your energy technology?
Every day we deliver quality machining, made to the highest standards.